The East Orange City Web site was
Hacked by the Turkish Cyber Army
12/30/15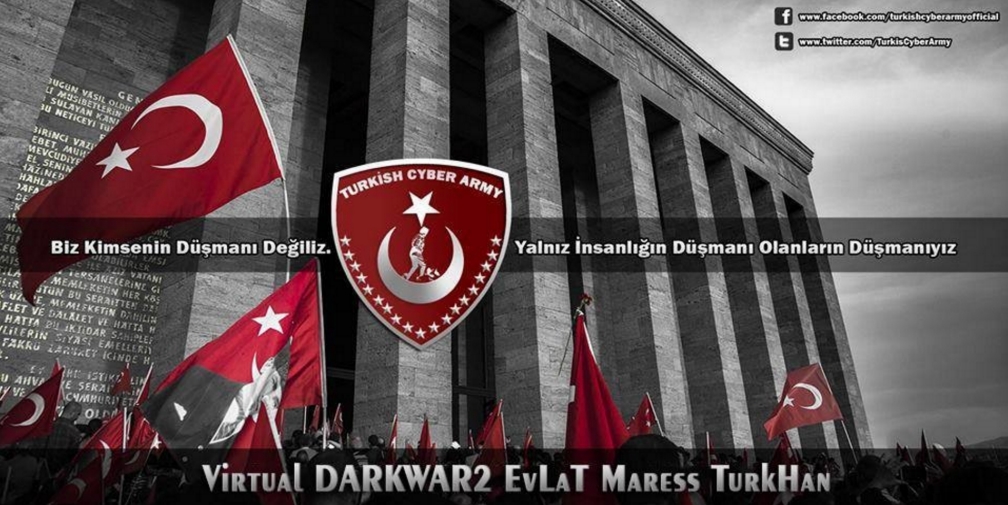 Anyone going to the East Orange City Web site ( http://eastorange-nj.gov/) today, Wednesday, 12/30/15, was blocked by the above picture. As of 7:30 PM, no one at City Hall has responded with any information about it, or what course of action is being planned. It is clear that the war in the so-called "middle east" has finally come to East Orange, NJ, and this promises only to be the first attempt to control our cyber media.
I will attempt to keep you informed about new developments as they occur. However, I expect that sooner or later they will try to stop the True News from letting the Truth get out.
The Turkish Cyber Army has done this before:
April, 2014 : 'Turkish Cyber Army Group' Ayyildiz Tim Hacks the UN Website, Others
August, 2014 : Turkish Cyber Group 'Ayyildiz Tim' Hacks Israel's Iron Dome
November, 2014: Turkish Cyber Army Defaces Idaho State Veterans Website
April, 2015: Iran Flexes Its Power by Transporting Turkey to the Stone Age
June, 2015 - 'Turkish Cyber Army' Hacks Dozens of Web sites in Saguenay
June, 2015: Malawi Government Under Attack by Turkish Cyber Army
December 29, 2015: Cyber Wars- Turkish Hackers Pledge to Bring Down Russian Gov't Websites
12/31/15: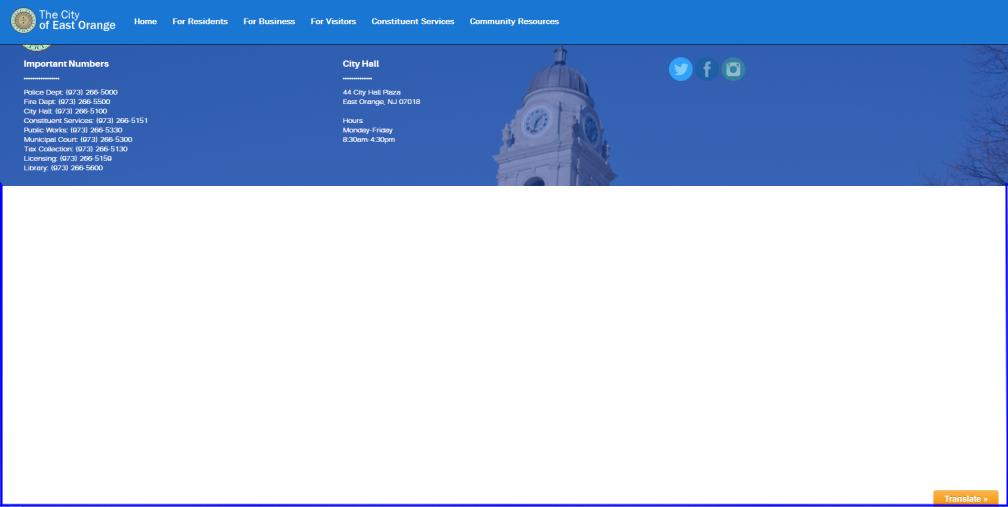 As of 5:00 AM on 12/31/15, the East Orange City Web site ( http://eastorange-nj.gov/) has been partially restored. The Turkish Cyber Army seems to be looking for sites made using Wordpress, but they are also testing our defenses. If we make no changes (get lazy) they can do it again whenever they want. I suspect the next time there will be a massive attack of a great many Web sites belonging to city and state governments, and it will coincide with physical attacks at times planned to occur simultaneously. Make no mistake, they are Islamic Terrorists seeking to conquer and control us.
By 9:00 AM on 12/31/15, the East Orange City Web site appeared to have been fully restored. While that is good news, it is also a warning of the state of the world today and a caution for the future. The "score" is so far East Orange 2 - Turkish Cyber Army 1.