New Hope Baptist Church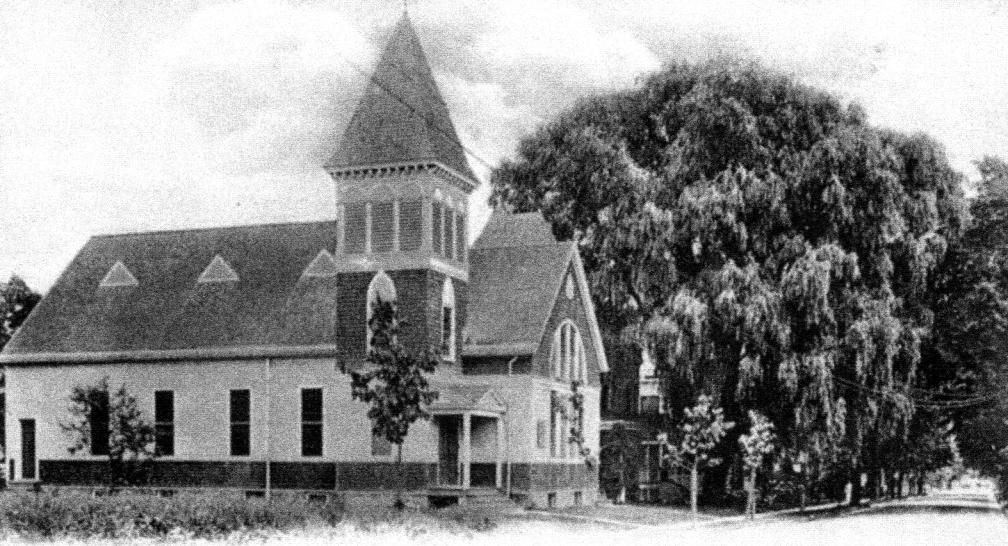 This was called The Prospect Street Baptist Church when it was dedicated on February 22, in 1895. The photo above was taken in 1905.

Although the new building brings the church forward to Prospect Street, the main entrance is beside the entrance of the original building on Norman Street. The church today is known as The New Hope Baptist Church of East Orange, and the address is 114 Norman Street.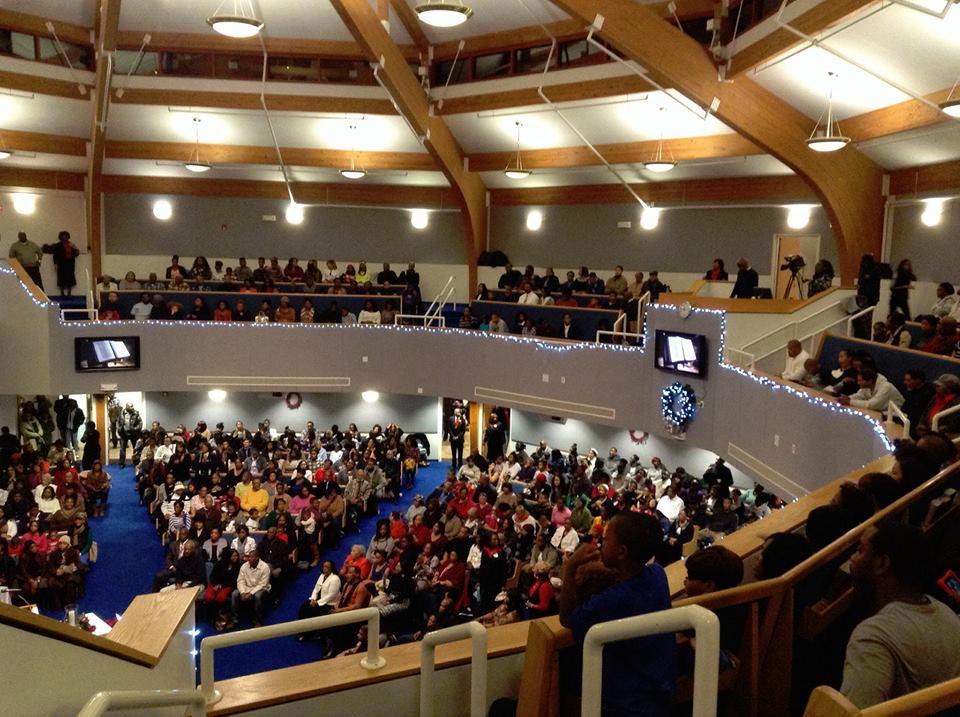 This interior view of the new building, photographed on January 1st, 2014, shows why it is a popular meeting place for the entire community of East Orange.
Map of the location today.

View East Orange Historical Map in a larger map