East Orange Senior Center Opening
11/03/09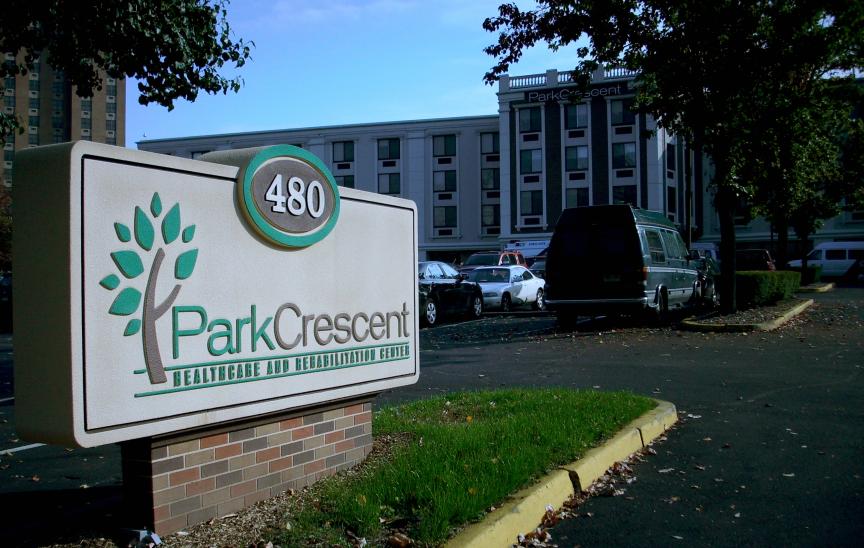 To celebrate the re-opening of the newly rennovated Park Crescent Healthcare and Rehabilitation Center at 480 North Walnut Street in East Orange, there was a special event staged for donors and their guests that rivaled the Hollywood Academy Awards.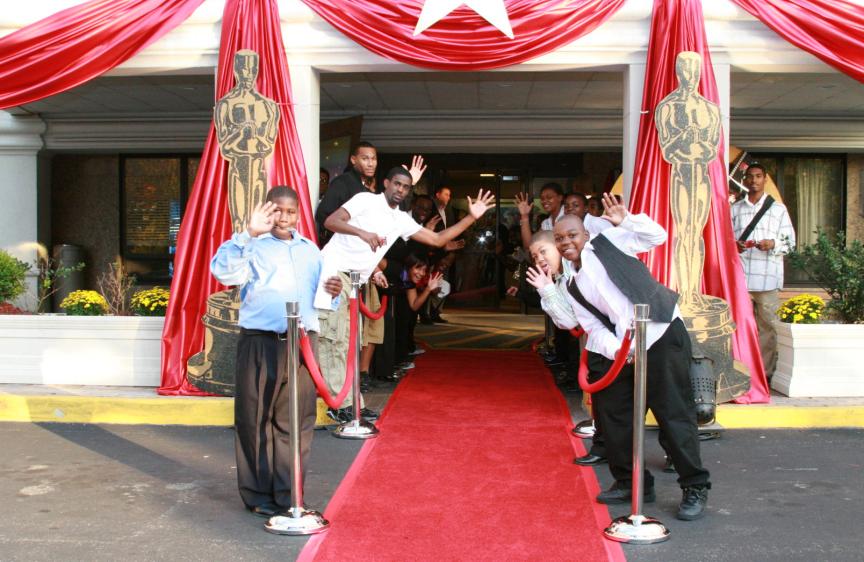 The entrance to the center was specially decorated for the event to resemble "Oscar Night", complete with red carpet and throngs of happy greeters.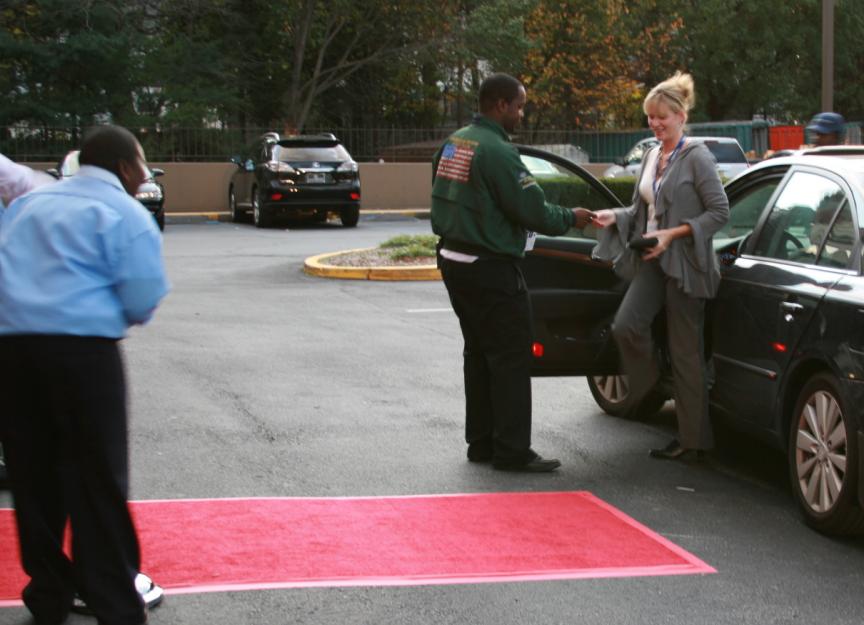 As guests arrived for the event, their cars were parked by valets, and they stepped onto the red carpet at the entrance to the building.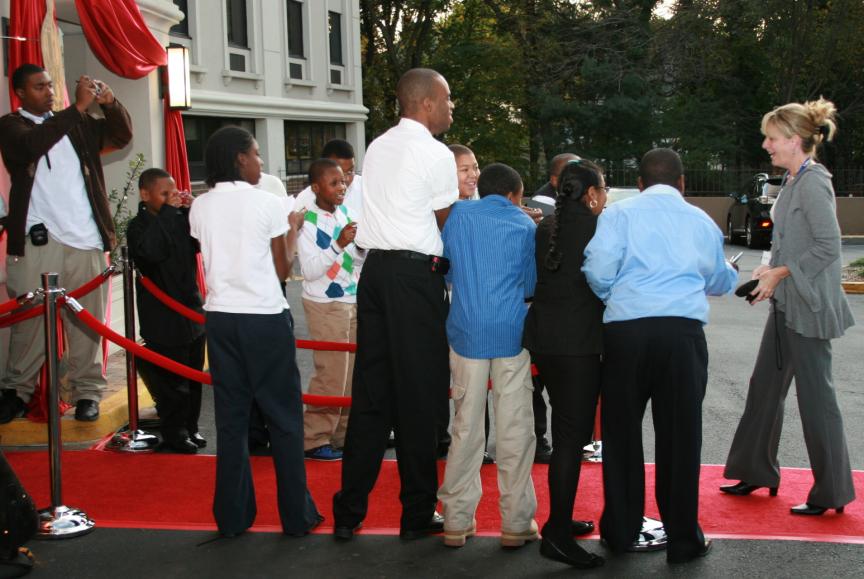 Students from Cicely Tyson School of Performing and Fine Arts played the roles of paparazzi and autograph seekers as guests ran the happy gauntlet on their way to the festivities.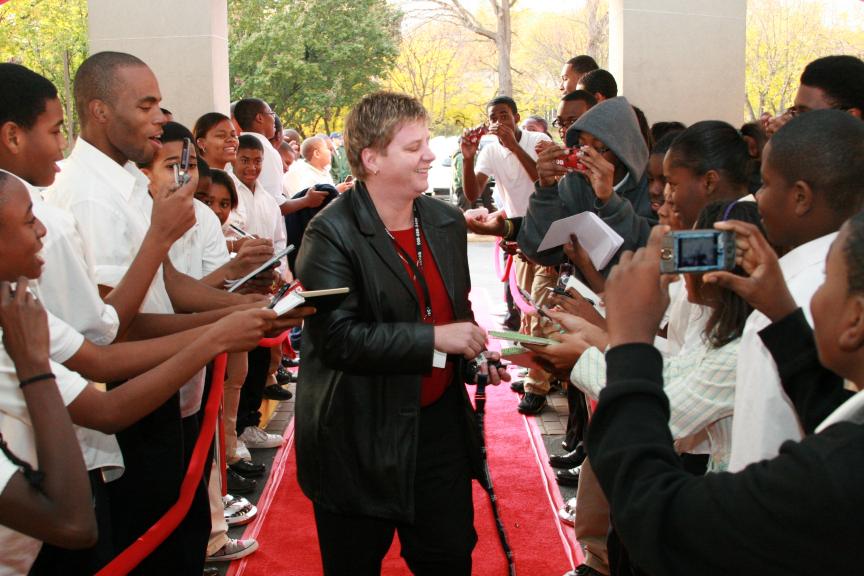 Both the students and the guests seemed to enjoy the "living theatre" moment as they became part of history.
© 2009, James Gerrish and Frederick Goode