Mayoral Candidate Panel Discussion Planned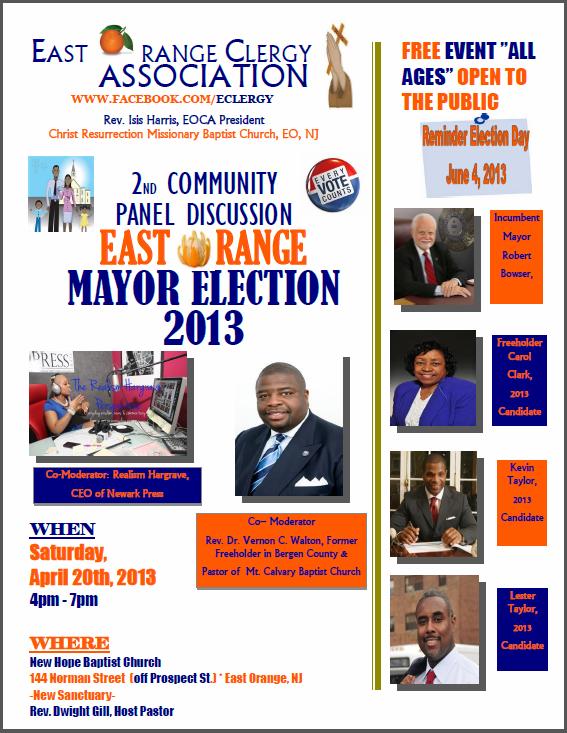 After attempting to attend one of Carol Clark's "Mayoral Debates" on April 8th (for which no one showed up), I insisted that from now on all such events involving all the candidates would have to be verified. Thanks to Kevin Taylor for verifying this event for me and for assuring me that he, at least, would be there. Notice that one candidate is missing from the list, Tonya Parker Lemon of the Looking For Extraordinary Change Party. If I get any news of her attending and participating in this panel discussion, I will post it here. Click on the image above to access a pdf file that you can print out and distribute or display as a poster.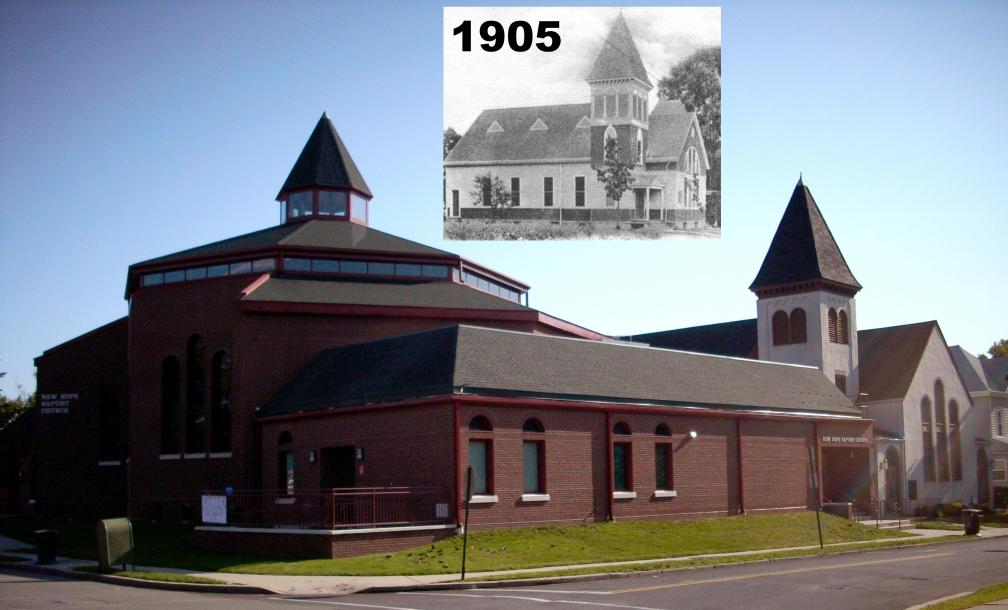 For those of us who have to travel by public transportation, the 94 bus travels across town and travels down Prospect Street.
The 34 bus may also get you close from a different route. Try to travel with friends for safety.
Click on the diagram below to get a pdf file from NJ Transit with the complete bus schedule on it.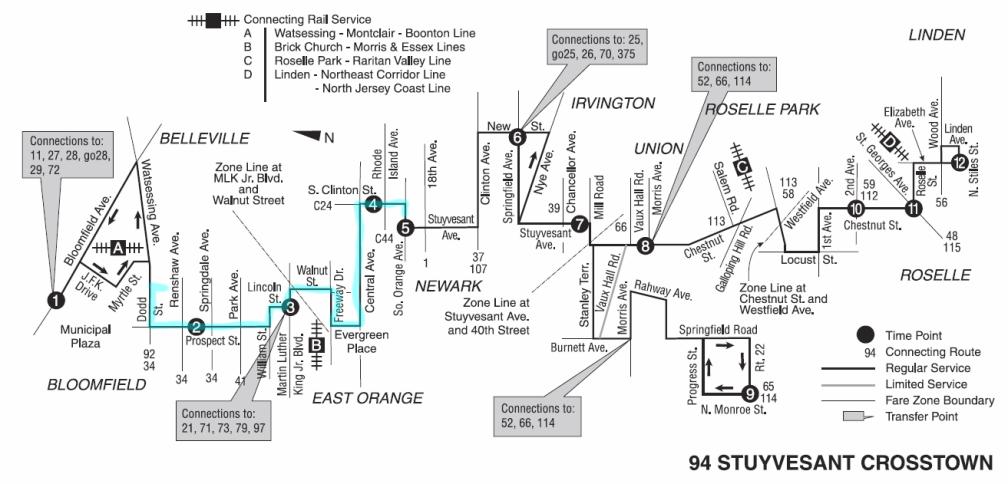 © 2013, James Gerrish