Like history itself, this site is in constant motion and change as time moves us from past to future
with only a quick glimpse at the present as we pass on by.
Check back daily to see what's old and what's new!
---
---
2014 Elections
---
Solutions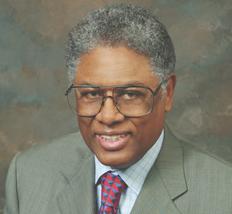 Thomas Sowell on:
Civilian Casualties in Gaza
Children as Illegal Immigrants
Increasing the Minimum Wage
02/11/14 Senator Cruz: Use New Sources of Energy to Pay Down National Debt
---
---

---
REMEMBER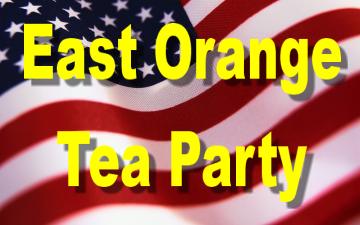 02/11/14 - Three NJ Republicans who voted FOR the "clean" debt limit increase:
REMEMBER: Rep. Frank LoBiondo, Rep. Jon Runyan, Rep. Chris Smith
Here is the complete list of all who voted for the increase
---
---

04/09/13 Newark School Walk-out
04/09/13 News 12 Report on the Walk-out
---
---
02/22/14 Ethnic Cleansing in New York City -
31,000 Blacks Murdered in 2012
07/31/14 Abortion Clinics Cover Up For Pedophiles
02/21/14 Abortion is Murder
02/02/14 Girl Scouts Ties to Planned Parenthood
If You Purchase Insurance Through An Obamacare Exchange,
You Are Paying For Abortions
Sign the Petition to Make Unborn Babies Count as Persons
Stop The Murders of Babies: Sign the Petition to End Abortion
The Leading Killer of Blacks in America
Number of Children Murdered in the US each Year
---
Gun "Control" is Already in Our Constitution
Remembering History
"Those who cannot remember the past are condemned to repeat it." George Santayana
---
Remembering Al Sharpton

---
Remember - US Senator Cory Booker
Remember - NJ Senator Robert Menendez
---
---
"All that is necessary for the triumph of evil is that good men do nothing."
Edmund Burke (1729 - 1797)
---

---
More Memories...
---
07/01/14 New Water Rates for East Orange
06/18/14 EOWC Agendas and Resolutions have STILL not been updated
Who can find the missing $3.1 Million? Contact Jim Gerrish
04/04/14 EOWC News has not been updated since 2010
06/03/14 Still Waiting for News of the Indicted Commissioners (from 2013).
06/14/14 No news from the city - but the Star Ledger has some HERE
3/5/13 East Orange Water Commission may face fines up to $400,000
East Orange Water Commission Indictments - 2/13/13
Resolution of Board of Water Commissioners from December 11, 2012
Board of Water Commissioners Agenda for January 8, 2013
---
---
Local Newspapers and On-Line News:
© 2014, James Gerrish and Frederick Goode, Temporary Custodians of the Web site