Like history itself, this site is in constant motion and change as time moves us from past to future
with only a quick glimpse at the present as we pass on by.
Check back daily to see what's old and what's new!
---
---
---
Racism and Drugs in Howell Township, NJ, Public Schools
Black Lives Matter?
The issue is lawfulness and character.
---
---
East Orange Health Center - Operated by Planned Parenthood
08/13/15 Black Pastors Attack Planned Parenthood
and Margaret Sanger for Racist Views
08/25/15 Planned Parenthood Baby Parts Buyer Wants "Another 50 Livers per Week"
---
Solutions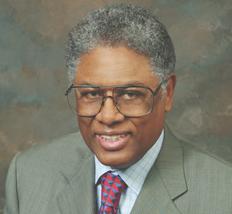 Thomas Sowell on:
Civilian Casualties in Gaza
Children as Illegal Immigrants
Increasing the Minimum Wage
02/11/14 Senator Cruz: Use New Sources of Energy to Pay Down National Debt
---
---
REMEMBER
---
Remembering History
"Those who cannot remember the past are condemned to repeat it." George Santayana
---
---
Local On-Line "Feel Good" News:
© 2016, James Gerrish , Temporary Custodian of the Web site.