East Orange True News
01/17/17
01/17/17 Keeping Track of Fourth Ward
Councilwoman Tyshamie Cooper's Trouble in Orange?
01/15/17 EO Water Customers Should Read This
01/14/17 Armed Robbery on N. Harrison St.
RlsMedia Report
01/14/17 Retired Hudson County Corrections Officer
Shot in East Orange - News12 Report
01/14/17 Shooting at Tremont & Halsted
EO Pretends That it Happened in Newark.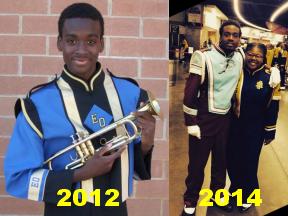 01/13/17 EOUMB Alumnus Will Participate
With Talladega Band in Inaugural Parade
01/12/17 Armed Robbery of Electronics Store
at 585 Main St. (MLK Jr. Blvd.) in East Orange
01/11/17 Mario Lyn of EO Convicted of 2014 Robbery
01/11/17 Fourth Ward EO Council Woman Tyshamie
Cooper under FBI Investigation in Orange
01/11/17 Three EO Drug Dealers Arrested in Roundup
01/10/17 Shooting on Munn Avenue in East Orange
01/10/17 Armed Robbery at Gas Station on Central Ave.
01/07/17 James Caldwell of EO Arrested;Gun and Drugs
01/07/17 EO City Has a Flashy Expensive New Website,
With the SAME OLD 2016 Solid Waste & Recycling
Handbook. Our Tax Dollars At Work!
01/08/17 OOPS! Site Crashed Already!
East Orange Needs to Drain Its Own Swamp
01/06/17 Newark Murderer of Tyeshia Obie (of EO)
Gets 6 Years ONLY!
01/05/17 Lots of Fluff & Stuff With No Substance
from Superintendent West. Let's SEE the Results!
Parents! Take Back Your Schools!
01/04/17 Martin Bennet of EO Arrested for
Newark Robbery - NJ.com Report
01/01/17 Still NO Transparency - EO Council Meets and
Repeats Reorganization With NO Advance Publicity
East Orange Needs to Drain Its Own Swamp
01/01/17 - Still No Waste & Recycling Schedule for 2017
PLUS
Contradictory Message About Collection on 01/02/17
Monday Recycling is NOT mentioned.
East Orange Needs to Drain Its Own Swamp
---
12/29/16 - Once Again, NO Recycling & Waste Schedule
for 2017 from the City. Last Year it Took a MONTH
and a HALF to Produce the 2016 Schedule!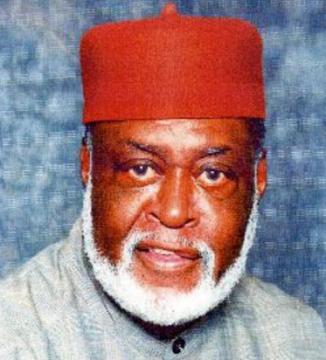 12/28/16 "Balozi" Robert Alexander Harvey
Dead at 76
12/26/16 Shooting at Park Avenue & Arlington Avenue
12/23/16 Superintendent West Signed It, So We May
Assume He Wrote it - Errors and All.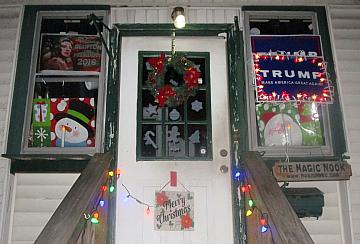 12/19/16 East Orange Celebrates the Election of
Next President Donald Trump by the Electoral College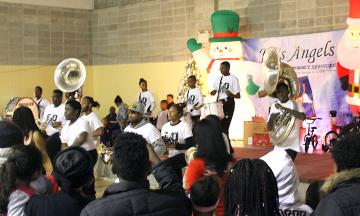 12/17/16 EOUMB Performs at Joi's Angels
Christmas Party
12/13/16 Corey Sabb of EO Pleads Guilty to
Cowardly Gang-Beating a Man in Newark
12/12/16 EO Historical Society Adopts Room At Library
---
Complete Past Monthly Reports of EO True News