Like history itself, this site is in constant motion and change as time moves us from past to future
with only a quick glimpse at the present as we pass on by.
Check back daily to see what's old and what's new.
East Orange True News
12/18/17

---

---

---

Worldwide
War on Christmas

---

---
---
Worldwide True News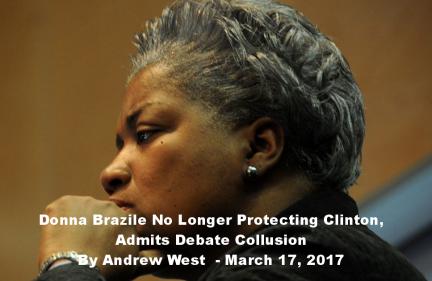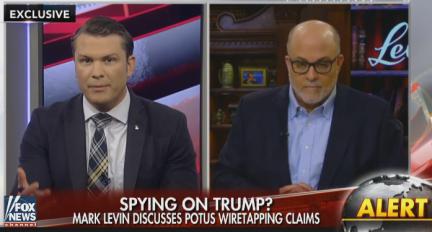 01/27/17 March For Life 2017 in Washington DC
"...there was absolutely no effect on the outcome of the election
including the fact that there was no tampering whatsoever with
voting machines. There were attempts to hack the Republican
National Committee, but the RNC had strong hacking defenses
and the hackers were unsuccessful." Donald J. Trump 01/06/17
---
---
---
---
Remembering History
"Those who cannot remember the past are condemned to repeat it." George Santayana
Historic World News
History Repeats Itself
"The world is a dangerous place to live, not because of the people who are evil,
but because of the people who don't do anything about it."
attributed to Albert Einstein
---
"Ethics is nothing other than Reverence for Life.
Reverence for Life affords me my fundamental principle of morality,
namely, that good consists in maintaining, assisting and enhancing life,
and to destroy, to harm or to hinder life is evil."
— Albert Schweitzer
---
History Repeating Itself Once Again
Muslim Atrocities Continue in 2017
---
History Repeating Itself Once Again

It Doesn't Stop Just Because Ramadan is Over: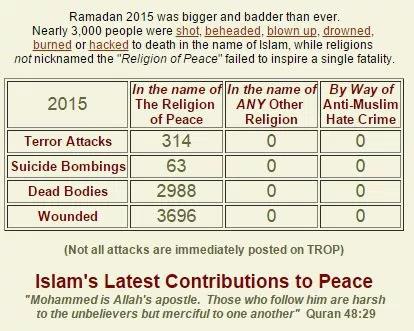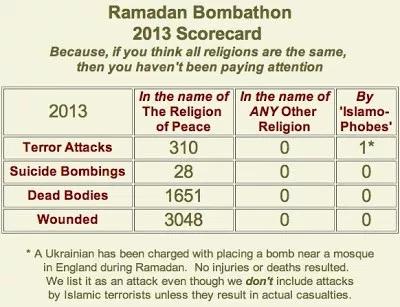 ---
History Repeating Itself Once Again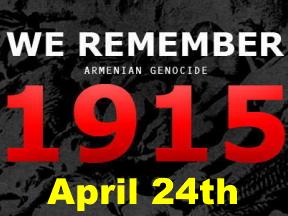 ---
---
---
Local On-Line "Feel Good" News:
© 2017, James Gerrish , Temporary Custodian of the Web site.