Historic World News
History Repeats Itself
"The world is a dangerous place to live, not because of the people who are evil,
but because of the people who don't do anything about it."
attributed to Albert Einstein
---
"Ethics is nothing other than Reverence for Life.
Reverence for Life affords me my fundamental principle of morality,
namely, that good consists in maintaining, assisting and enhancing life,
and to destroy, to harm or to hinder life is evil."
— Albert Schweitzer
---
Jihad vs Crusades

Get the facts before you embarrass yourself, Mr. President.
Here's a former President with a different view:
"No state paper from a Christian hand, could, without trampling
the precepts of its Lord and Master, have commenced by an
open proclamation of hatred to any portion of the human race.
The Ottoman (Muslim) lays it down as the foundation of his discourse."
John Quincy Adams
The American Annual Register for the Years 1827-8-9, Blunt, Joseph (1830)
---
Historic Executions of Homosexuals
12/04/14 Arizona Baptist Cleric Advocates Executions of Gays
Muslims Don't Just Talk About Gay Executions in 2015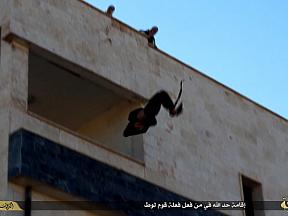 2/27/15 Another man thrown off a roof and stoned to death by a crowd.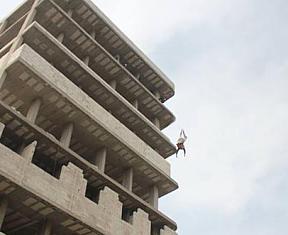 2/1/15 Another man murdered for the delight of the crowd
of Muslims below, who finished him off by stoning.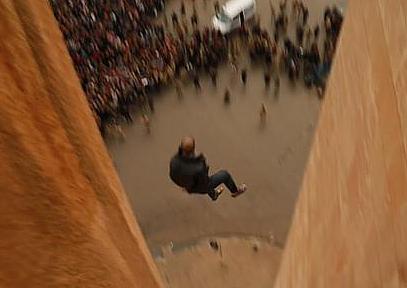 1/15/15 -Muslims Execute Men by Throwing From Tall
Building as Crowd of Muslims Watches From Street.
Muslim Atrocities Continue into 2015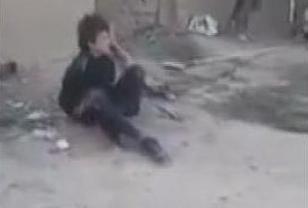 03/04/15 Eleven Year Old Iraqui Boy Executed by Iranian-backed Militia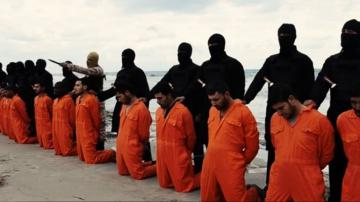 2/15/15 Twenty-one Christians Beheaded - Why? Because They Are Christians.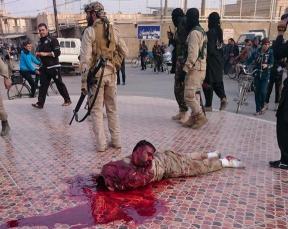 2/3/15 Iraqi Soldier Decapitated - Muslim Watchers Invited to Step on Body

1/13/15 Three New Decapitations by Muslims - Iraqui Victims from Sinjar
---
History Repeating Itself Once Again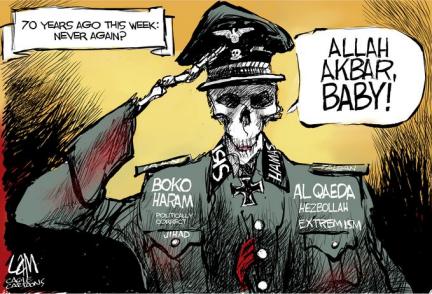 USA TODAY Editorial Cartoon, February 2, 2015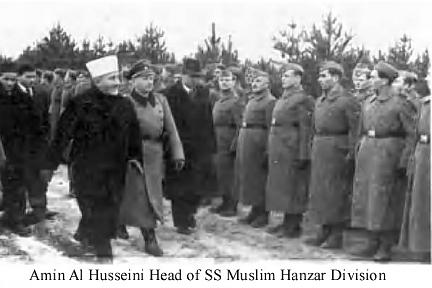 1943, Nazi Controlled Germany
History Repeating Itself Once Again