Holding the East Orange School District Accountable in 2017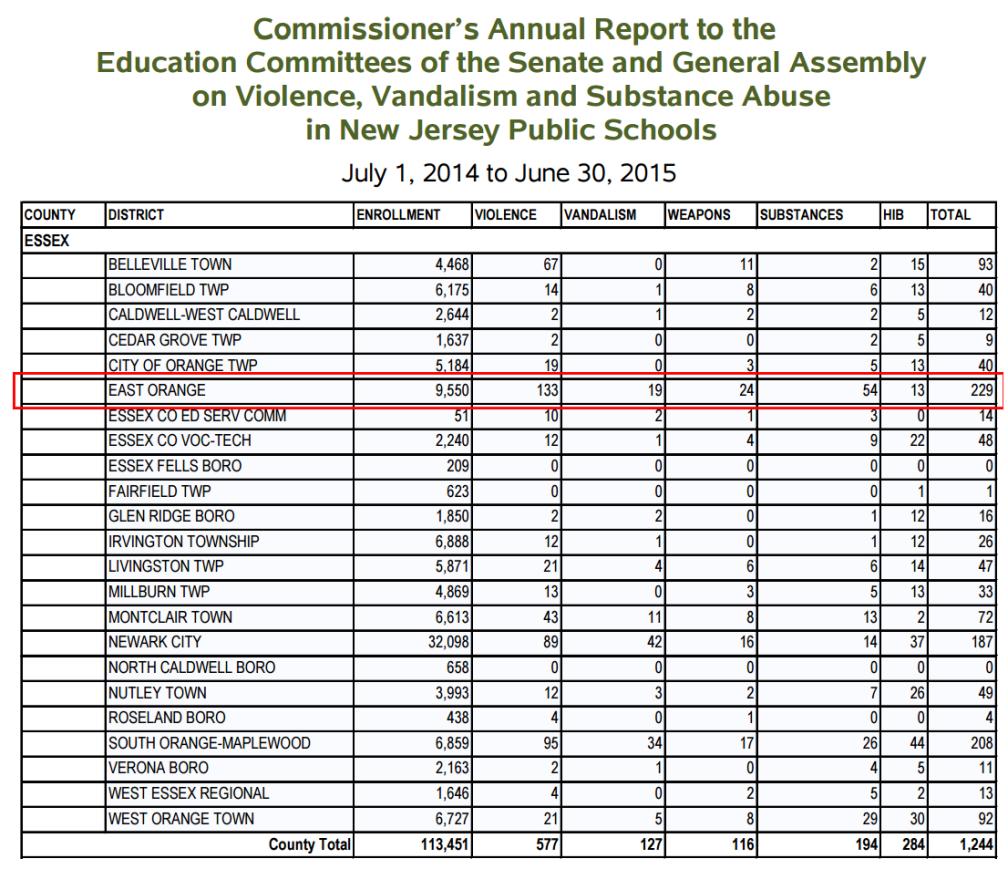 Latest Commissioners School Report
Let's Do The Math!
Comparing 2014-2015
with 2015-2016

Enrollment DOWN by: 331 Students
Violence UP by 7
Vandalism down by 1
Weapons down by 2
Substances down by 14
HIB UP by 9
TOTAL down by TWO!

Did we get rid of the
wrong students?
What you will find about the three East Orange High Schools: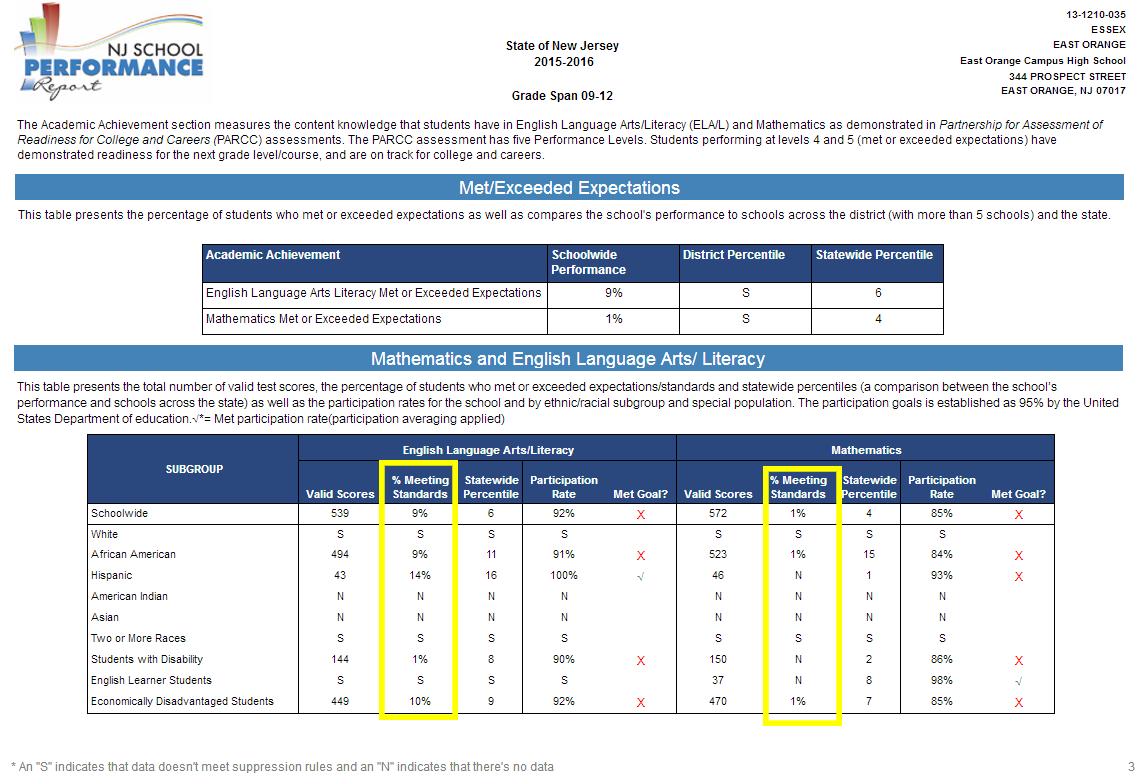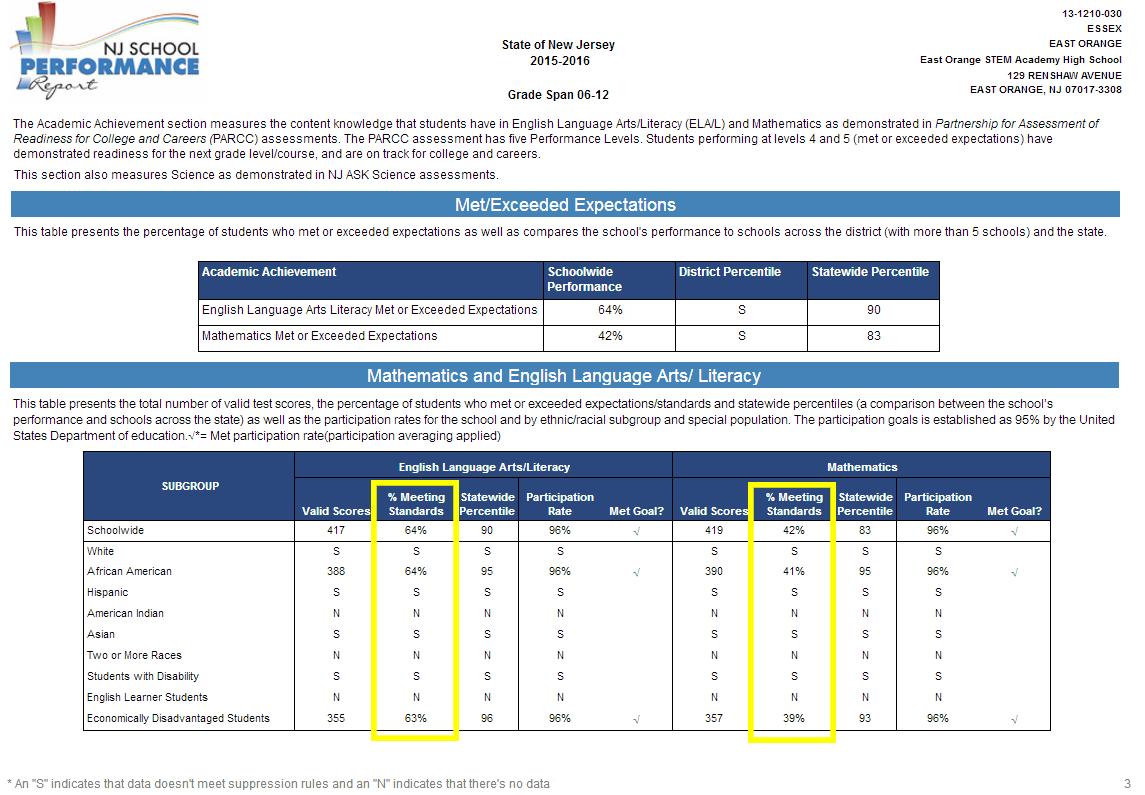 Do you still want to vote this incompetent guy into elected office as a councilman?

04/23/17 Encounter with Bergson Leneus,
Candidate for 3rd Ward Council Member
Contact with corrections or additional information for this page: jimgerrish@yahoo.com
Death threats are automatically referred to the F.B.I.
© 2017, Jim Gerrish