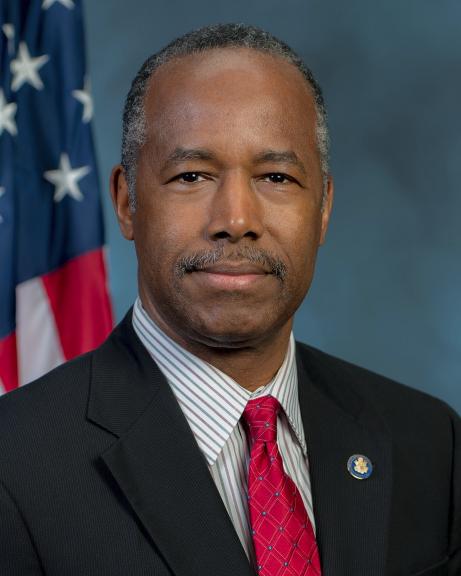 On March 2, 2017, Dr. Benjamin Solomon Carson, Sr. was confirmed by the United States Senate as Donald Trump's Secretary of Housing and Urban Development in a 58–41 vote.
He was born in Detroit, Michigan, and attended Southwestern High School, which today looks worse than anything in East Orange, so he knows about urban decay from first hand experience.
On December 17 of 2017, he announced the launch of EnVision Centers, a new initiative designed to help HUD-assisted households achieve self-sufficiency.
Located on or near public housing developments, EnVision Centers will be centralized hubs that serve as an incubator for the four key pillars of self-sufficiency; character and leadership, educational advancement, economic empowerment, and health and wellness. Through results-driven partnerships with federal agencies, state and local governments, non-profits, faith-based organizations, corporations, public housing authorities, and housing finance agencies, EnVision Centers will leverage public-private resources for maximum community impact.