East Orange True News
12/10/19 Fritz Belony of EO Convicted
of Stabbing Crime - NJ.Com Report

12/10/19 School Bus Fires on Evergreen Place, EO
NJ.Com Report
12/05/19 EO Recycling Handbook Errors for 2020
SOUTH Recycling Pick-up Dates are WRONG
Correct Dates are HERE
12/05/19 For what it's worth: The PARCC Scores
for EO Schools for 2019 are HERE.
Good Luck Trying to Figure Them Out!

11/30/19 EO High School Receives
2019 Best of East Orange Award
11/13/19 Armed Robbery at Main St. Delta Gas Station

10/16/19 Nor'Easter Blusters Through
10/14/19 Columbus Day Celebrated in USA
10/13/19 Armed Robbery Reported on Tremont Ave
and South Clinton St., 7:30 AM
10/12/19 Actual Columbus Day
10/08/19 Willie C. Moore of EO convicted
as an Irvington Drug Dealer.


08/23/19 Jerome Bearfield of NWK Pleads Guilty
to Killing Basil Howard of EO on 05/05/18
08/22/19 Tyree Thomas of EO, a Member of Bloods Gang,
Arrested for Narcotics and Firearm Possession.
08/22/19 Jovanni Perez of EO Arrested for
Running a Drug Mill at Ampere Pkwy in EO
08/19/19 Jonathan Hood of EO Arrested
in NWK for Gun Possession
08/06/19 Kevin Stevenson of EO Arrested
for 2009 NWK Murder Case
08/04/19 Dajuan A. Copeland-Hudley of EO Arrested
in NWK on Gun Charge
08/03/19 Vernon A. Robinson of EO Shot Dead
on North Ninth St. in NWK.

07/13/19 More Shots Fired Near the
Orange - East Orange Border
07/11/19 East Orange Photographer John Henry
Exhibits Work at City Hall

07/04/19 President Trump's Speech
Fox 10 Phoenix Coverage (better)
Fireworks
07/03/19 Brian F. Wright of EO Arrested
for Assault & Robbery
07/01/19 Jakill Simmons of EO Arrested
for Car Theft in Cranford

06/24/19 Shots Fired on Berwyn St. in Orange
On the Orange/E.Orange Border
06/22/19 Shooting on Central Ave. and Shephard Ave.
06/19/19 Man Shot and Wounded on Evergreen Place
06/18/19 John Warren of EO Shot to Death in an
MLK Blvd Shooting in NWK
06/16/19 Shots fired at 11th Ave and Hollywood Ave.
06/10/19 Sonny Thompson of EO Arrested for
Armed Assault in Massachusetts
06/08 - 06/09/19 That's Not Fireworks You Heard, EO!
Shots Fired in Newark on Weekend...
Saturday - Sunday
06/07/19 Woman Shot on S. Harrison Street
06/07/19 Raheem Wright of EO Arrested in NWK
06/05/19 Shots Fired on S. Munn Ave.
at 6:45 PM - One Person Injured.
=============================
What other "religion" celebrates
Violence, Beheadings, Suicide, Evil?
Ramadan 2019 - 05/05 - 06/04/19
Just More of the Same.

05/28/19 Local Tornado Warnings Issued
05/27/19 The Last, Best, Hope of the World, America!

05/27/19 Memorial Day Parade in EO

05/24/2019 First Rose of Spring
05/12/19 Street Shooting Chase Down Central Ave.,
Two Women Struck by Bullets

05/11/19 Frederick Goode of EO receives Masters
Degree from Cheyney U. in PA.
05/08/19 Timothy Tyreek Melendez of EO
Shot and Killed on N. Grove St.
05/03/19 Sheedley Pierre of NWK convicted
for 11/30/16 Murder of Jonas Larose of EO - NJcom Report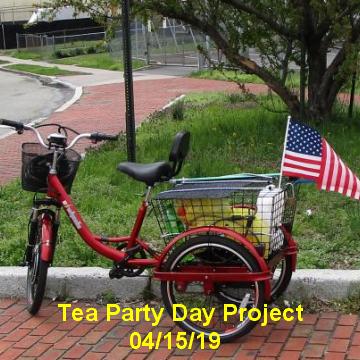 04/15/19 Tea Party Day Project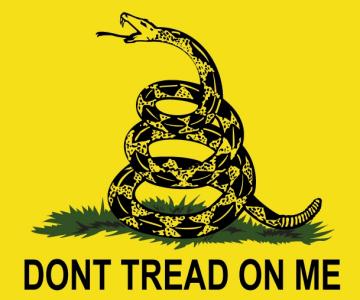 04/15/19 Tax Day / Tea Party Day
04/10/19 Shots Fired At Central Avenue and Halsted St.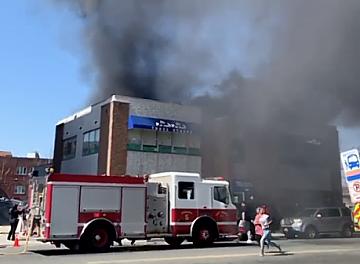 04/03/19 Fire at Three Stages Childhood Center
on Evergreen Place. No Injuries.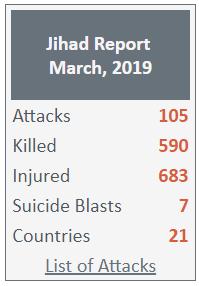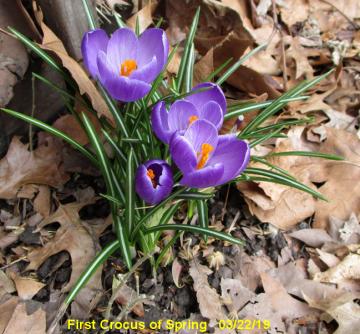 03/22/19 First Crocus of Spring on Sanford Street
03/17/19 Rashawn Y. Simmons of EO Shot Dead on Main Street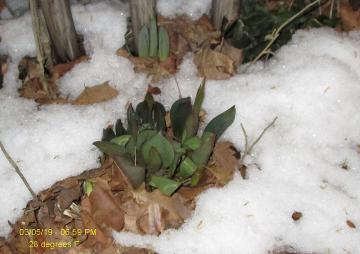 03/05/19 Digging Out From Under
15 Days Until Spring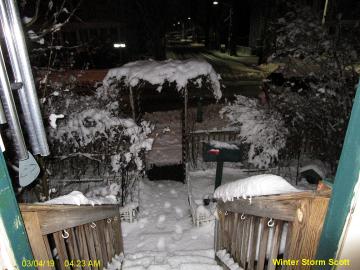 03/04/19 Winter Storm Scott Passes Through
March Comes in like a Lion
01/26/19 Shooting on S. Harrison St.
Near Central Ave. (2nd Ward)
01/19/19 Armed Robbery on Central Avenue
01/16/19 Samad Wright of EO Among
58 Arrested in EO/NWK Border Drug Raid
01/01/19 Early Morning (12:45 AM) Shootings
Leave One Dead, One Wounded in EO (5th Ward)
Ibn Downey of NWK Identified as Dead
NJ.Com Report
Historic World News
History Repeats Itself
"The world is a dangerous place to live, not because of the people who are evil,
but because of the people who don't do anything about it."
attributed to Albert Einstein
---
"Ethics is nothing other than Reverence for Life.
Reverence for Life affords me my fundamental principle of morality,
namely, that good consists in maintaining, assisting and enhancing life,
and to destroy, to harm or to hinder life is evil."
— Albert Schweitzer
---
History Repeating Itself Once Again
Muslim Party Games
09/28/16 Fifteen Men Beheaded in the Sabhiya District
of Deir ez-Zor, Syria for "Apostasy."

Sep 22, 2016: Tarmiya, Iraq
100 Iraqis are herded into a trench and shot in the back by cowardly jihadists.

4 accused homosexuals are flung from a rooftop in Nineveh, Iraq.

Ten Afghanistan Men Charged with "Apostasy" Sit on Bombs and are Blown Up

Teenage Boy Beheaded for Listening to "Western" Music on his Walkman

Only 4 years ago, in Syria ... Muslims at Play
What other "religion" celebrates
Violence, Beheadings, Suicide, Evil?
Ramadan 2019 - 05/05 - 06/04/19
Just More of the Shame.
* 2019.05.14 Sri Lanka - Man killed by anti-Muslim mob

---
History Repeating Itself Once Again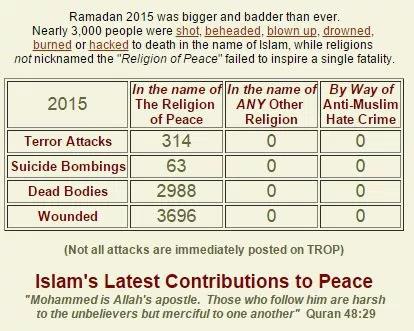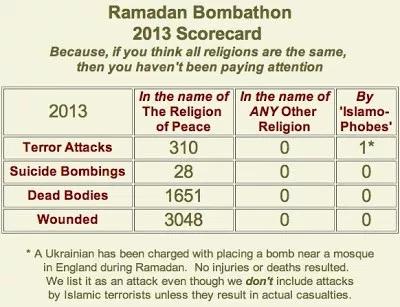 ---
History Repeating Itself Once Again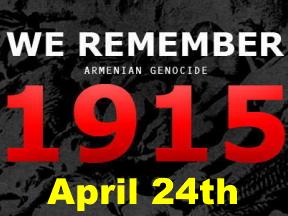 ---
© 2019, James Gerrish Temporary Custodian of the Web site