The East Orange Riding and Driving Club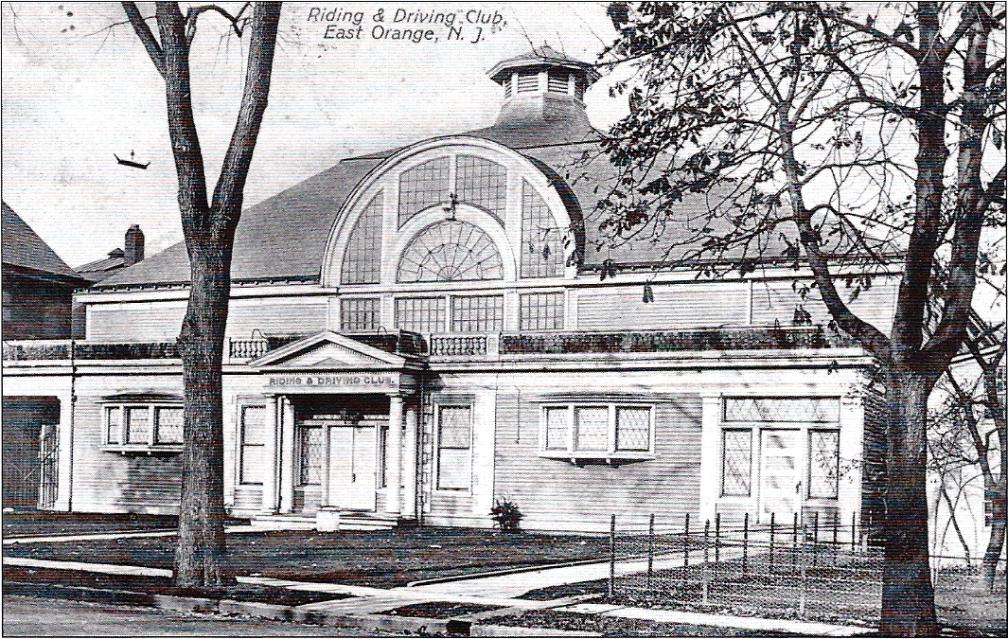 The Orange Riding and Driving Club was incorporated June 8, 1892 and rented a riding academy on North Clinton Street for its meetings and for horse riding classes. In February of 1895, the building shown in the photo was constructed at 9 Halsted Street and it then became known as the East Orange Riding and Driving Club. It was an "L" shaped building with a rear outlet onto Prospect Place (which was cut into by the #280 Freeway and the grounds are now the Shop Rite Parking Lot). In its glory days, the club held annual autumn horse shows, races, and offered a place for residents to exercise and stable their horses (which were owned by most residents during that era). By 1918, the automobile was competing with horses for the streets and winning, so the club closed its doors.
Map of the location today.

View East Orange Historical Map in a larger map